Friday, May 30, 2008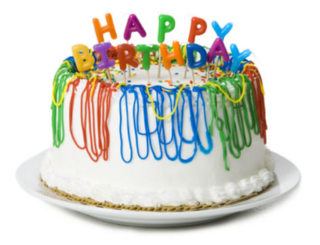 Birthdays!
Brookie celebrated his 28th birthday this past Wednesday and I will celebrate my 25th next Tuesday!
Posted by

ava and brookie
at 2:32 AM
No comments:

a long time since I posted!!
At the church softball game last night, Sally tried to encourage me to start blogging again and even helped me out with what I could start the alphabet game with! So, I'm going to try to start posting more, but definitely not everyday like Jeff!
Posted by

ava and brookie
at 2:28 AM
1 comment: